Business Services
Energy4 provides business services. 
Excels with producing good customer services and sound business practices, where customers return for further business
Prides itself on being a total independent party from suppliers, showing no bias with how utilities are selected for each customer
Continuing to expand its business, to obtain better quotes for customers
Home
Energy Price Comparison services of Energy4 help to identify the Whole-of-market (WoM) prices available for the business customer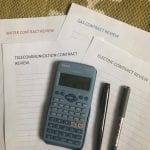 Energy4 can perform a contract review and negotiate to provide the most competitive prices and savings with suppliers on your contract.
Customer Success Manager in Energy4 is responsible for developing customer relationships that promote retention and loyalty, they works closely with customers to ensure they are satisfied with the services they receive
We can help potential business customers to receive bill validation & account reconciliation for both gas and electricity utilities.
If you have more than one site then we can help you buy putting your total consumption together to get a better deal overall.
Cut your business energy bills, consumption, and carbon emissions
We specialise in Electricity for Commercial Companies & SME's
Want a better deal on your Gas? Let us do the hard work and find the best price.
From water to telecoms, we can help with all kinds of utilities.
Business services including searching for energy prices on a daily basis, by exploring the whole market and have links with every energy supplier in the U.K.
This allows Energy4 to pro-actively source and negotiate the most fiercely competitive rates available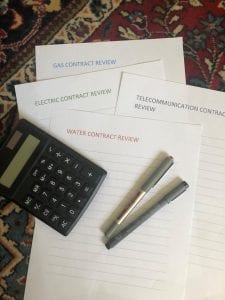 "I have found I could have saved £7292.60 over four years if they entered a four year contract with SSE, which is a massive saving to be made based on my consumption and meter details... Even if I had taken out a three year contract with Scottish Power last year, I could have saved them £6,021.66 over the total length of the contract, which is a massive amount of money for stock and wages."
"This is the first time the practice has used Energy4 in order to obtain the best gas / electric tariff for our business. We have been delighted with the outcome which has saved the practice time and money. We were kept in the loop at all times and still felt that we were able to make a choice as to the best supplier for our business. The after-care has been great and I would certainly recommend this company to anyone."
"This is the first time we have used Energy4, we were very pleased with the level of customer service and attention to detail we received. I would highly recommend Energy4 to other businesses for their gas and electric, Energy4 do all the hard work to find the best prices possible, which cuts business overheads and leaves more time to concentrate on essential business takes which generate revenue."
"I would e happy to recommend Energy4 who assisted us moving our electric account from Scottish Power to an alternative suppler. Despite numerous calls and an awful lot of wasted time on my part I asked Energy4 to act on our behalf and he completed the transfer within weeks. Letting Energy4 deal with Scottish Power gave me the time to concentrate on more important matters."
"I have used energy4 for 2 years now and have always received excellent service, Energy4 calls me back promptly and always shops the market to find my businesses the best possible rates. I would certainly recommend them!"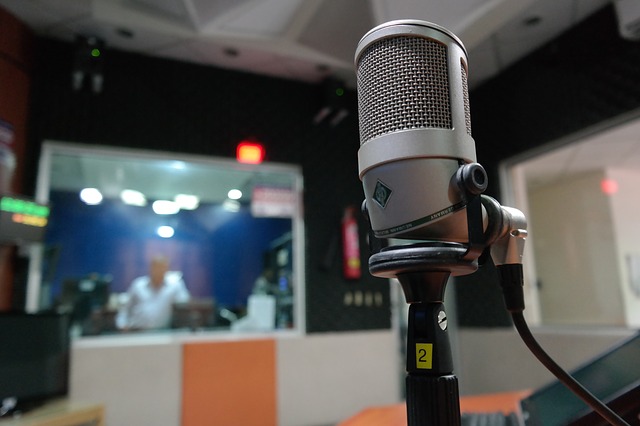 Other News
CNG have announced that they have ceased tradingPozitive Energy Ltd
Read More »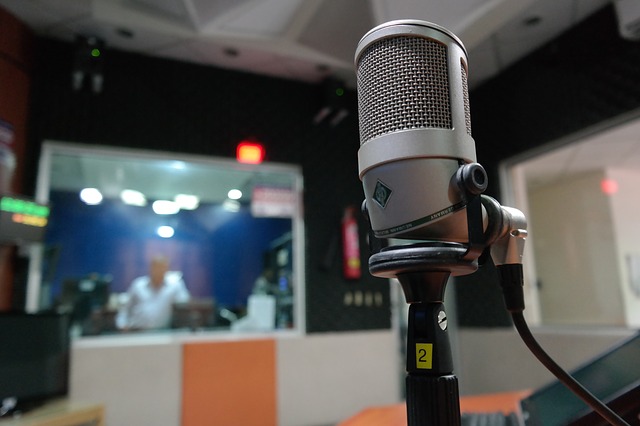 Other News
Energy4 assisting customers after Extra Energy closure to locate better
Read More »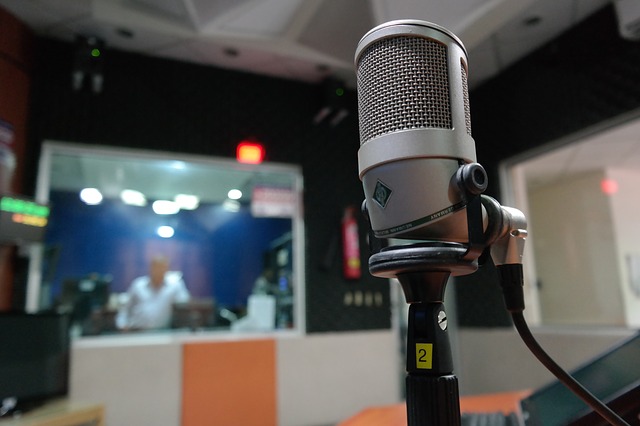 Other News
Energy4 is now advertising on Zetland FM 105 FM Check out
Read More »
Total Number of Reviews:
0