Energy4 excels with producing good customer service and sound business practices, where customers return for further business. Energy4 prides itself on being a total independent party from the utility suppliers, showing no bias with how utilities are selected for each customer. Energy4 is continuing to expand its business, to obtain better quotes for customers. 
Employee  input into the business is a top priority, from staff too management, where all suggestions and ideas to improve the business are accepted.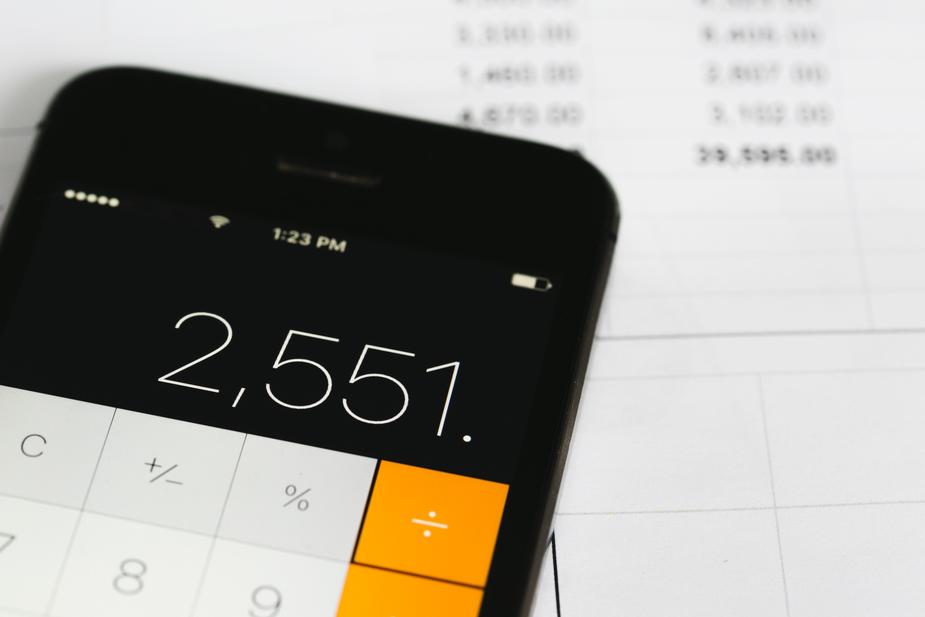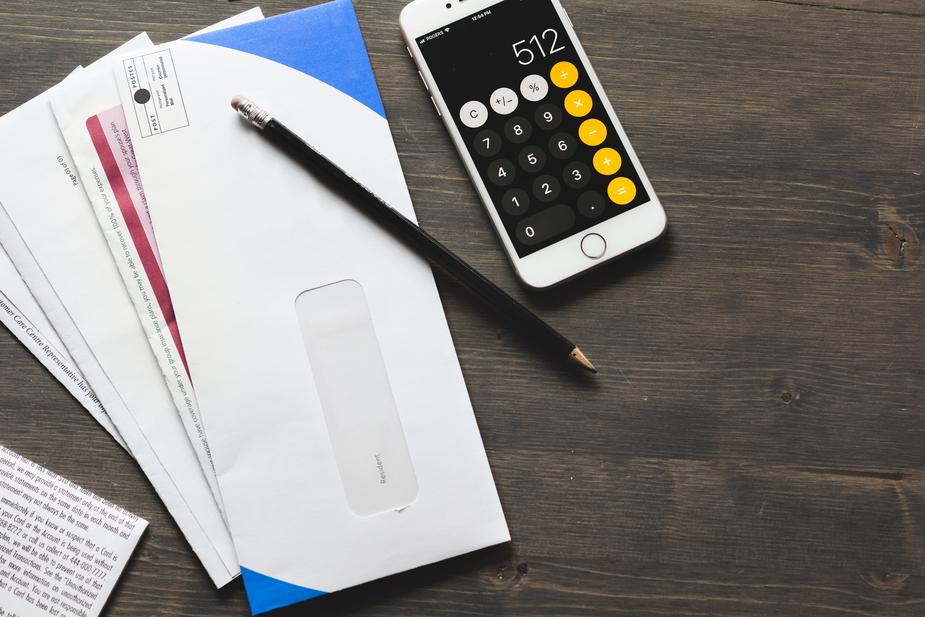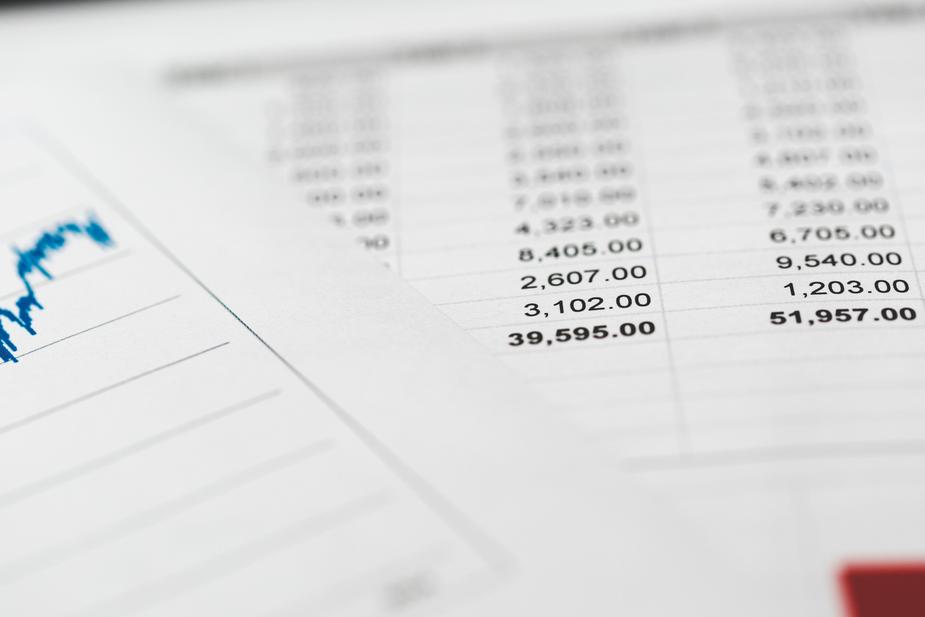 Energy4 is the trading name of Fourthcourt Ltd. Fourthcourt Ltd represents business interests of both. Energy4 provides a transparent and non-bias business advise and consultancy brokerage to customers. Many utility suppliers are not transparent and have commercial bias towards specific or single utility suppliers.
Energy4 provides knowledge & experience to gas & electricity auditing and consultancy of the gas & electricity markets
Gas & Electricity Auditing covering:
Energy markets reviews
Energy contracts review
Energy accounts validation
Energy contracts negotiation
Energy supplies negotiation
Consultancy of the Gas & Electricity covering: