Energy4 excels with producing good customer service and sound business practices, where customers return for further business. Energy4 prides itself on being a total independent party from the utility suppliers, showing no bias with how utilities are selected for each customer. Energy4 is continuing to expand its business, to obtain better quotes for customers. 
Employee  input into the business is a top priority, from staff too management, where all suggestions and ideas to improve the business are accepted.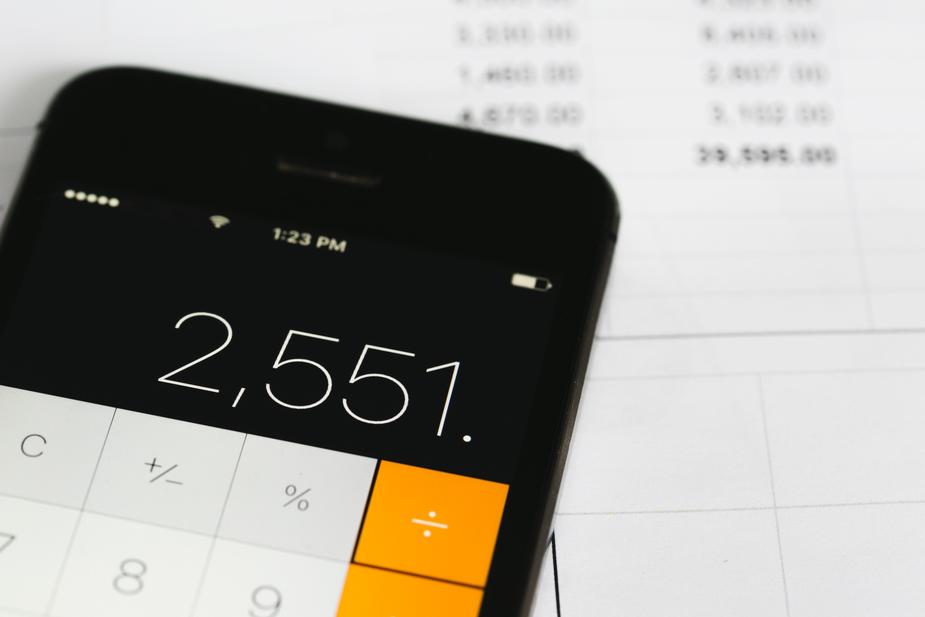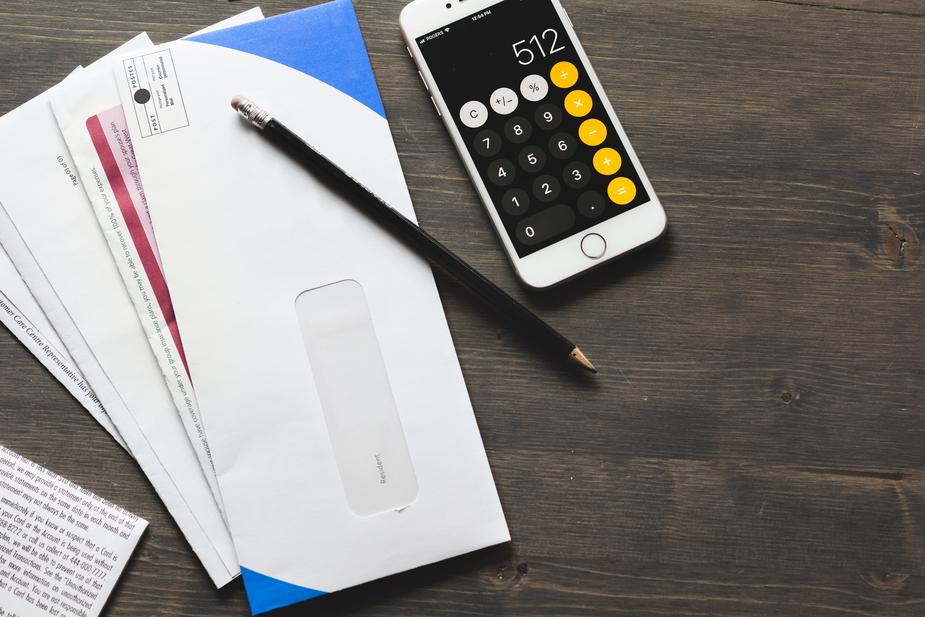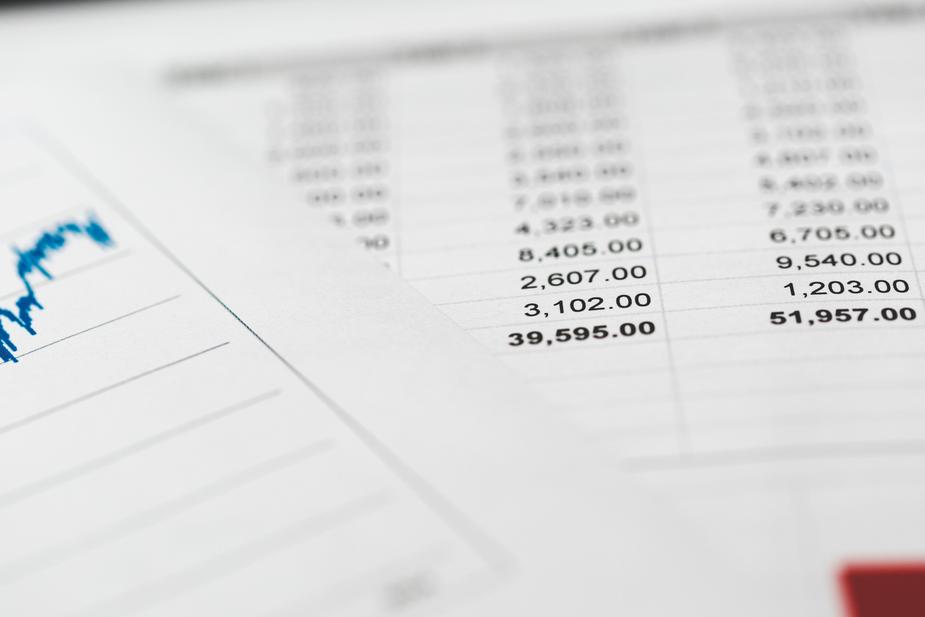 Energy4 is the trading name of Fourthcourt Ltd. Fourthcourt Ltd represents business interests of both. Energy4 provides a transparent and non-bias business advise and consultancy brokerage to customers. Many utility suppliers are not transparent and have commercial bias towards specific or single utility suppliers.
Energy4 provides knowledge & experience to gas & electricity auditing and consultancy of the gas & electricity markets
Gas & Electricity Auditing covering:
Energy markets reviews
Energy contracts review
Energy accounts validation
Energy contracts negotiation
Energy supplies negotiation
Consultancy of the Gas & Electricity covering:
In 2014, Energy4 was started to disrupt the overpriced and outdated practices of the utility industry, and challenge businesses that operate as Third-party-intermediaries (TPI) but do not benefit businesses, commerce, and trade. Energy4 exists to keep businesses in business. Third-party-intermediaries (TPI) were formed to provide impartial, non-biased led utility advice after de-nationalisation of the utility market (gas & electricity) OfGem created guidance for Third-party-intermediaries (TPI's), however this is not enforced, and many consultancy businesses operate as false-TPI's.
Currently there are false-TPIs, oeprating as ligitmate TPIs. They are catalogued as follows::
Utility providers operating false-TPI servicess under umbrellars. These fale-TPIs request customers stay with there original suppliers, providing inaccurate information of the market, contracts, and are reluctant to provide in writing prices of other suppliers.
Services (Posing as TPI's) working for one of the Big-6 utility providers, asking customers to stay with contracts as part of the Big-Six, providing inaccurate information of the market, contracts, and are reluctant to provide in writing prices of other suppliers.
Services (Posing as TPI's) working for to one of the Big-6 utility providers as above, however adding extortionist consultancy fees onto the cost of the utility contracts. Namely as non-existant site visit services (even if the customer has there own site services), forecast market outlook (not possible without a Crystal Ball), and advice services that can be upto £20,000 for a meeting that has no beneficial output to the customer.

Services (Posing as TPI's) operating on short-term short-sighted practices, looking for profit margins that do not benefit the customer, providing misinformation of the market to business customers, and damaging businesses, and eventually livelihoods

 

Energy4 operates as a real TPI, where the longivity of clients comes first. 

Eneregy4 operates using VMOSA (Vision, Mission, Objectives, Strategies, and Action Plan)